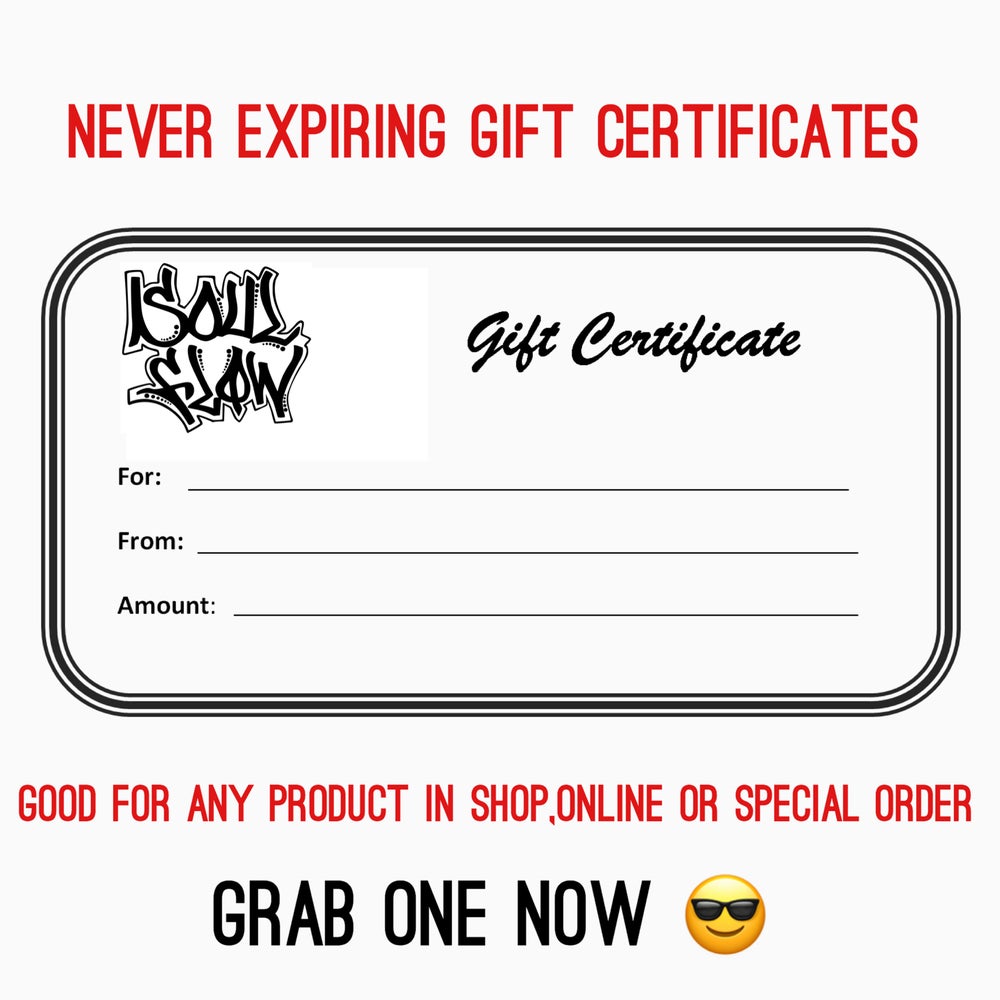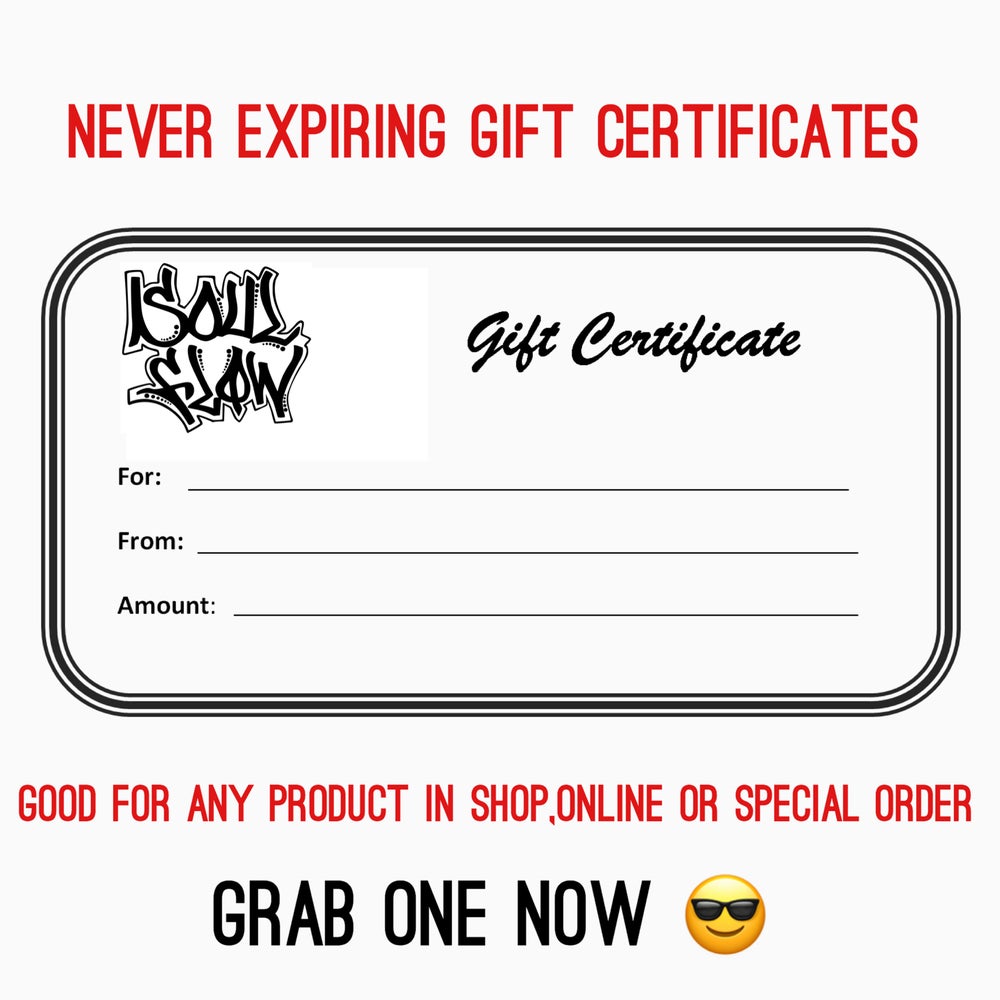 Gift Certificate!!!! $10.00 and up! Ships free !
$10.00
Get a never expiring printable gift certificate for that special someone who has a passion to ride!!
It's so easy! Print and your all set!
Redeemable in store or online!
Online customers will receive a custom secure check out invoice!
Please include your email address when ordering a gift certificate!
Get one today, it's so easy!!